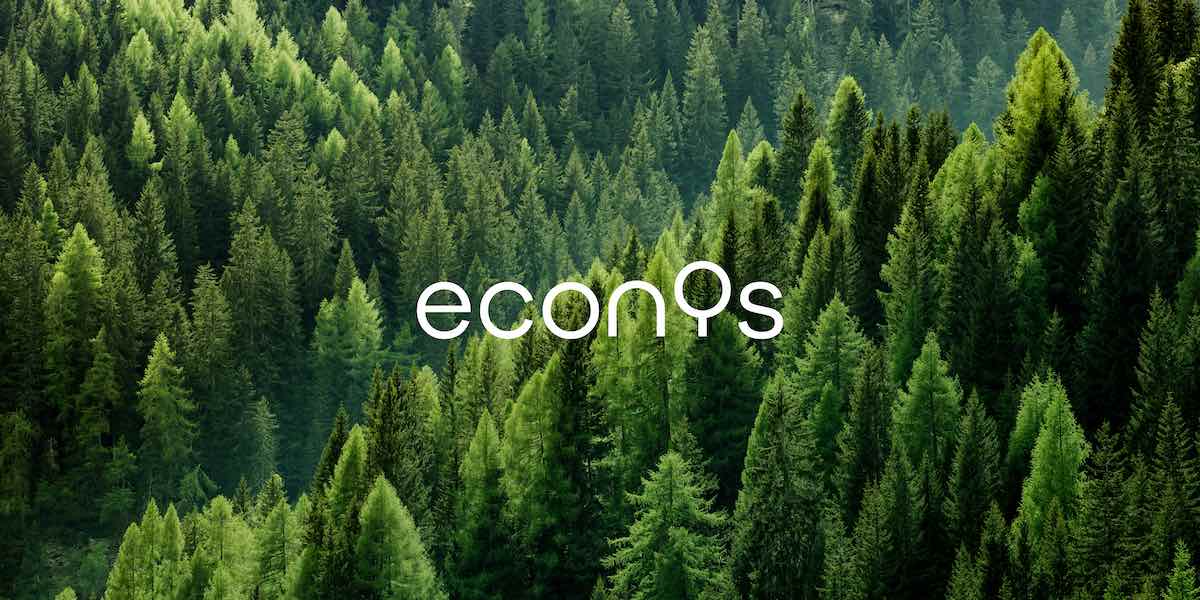 Econos Invest GmbH was successfully awarded
Econos Invest GmbH has received the award "Top Service (DIQP)" from DIQP Deutsches Institut für Qualitätsstandards und -prüfung e.V. with the rating very good.
The basis for the award was an independent customer survey. As part of the survey, Econos' customers had the opportunity to evaluate the company in various areas such as the product range, response time, customer orientation, but also recommendation. The surveys were conducted by the independent certification company SQC-QualityCert and subsequently evaluated according to the standards of the DIQP.
In contrast to other service seals, the "Top Service (DIQP)" award was given the rating "highly recommended" by the independent consumer platform Label-online.de.
The consumer platform evaluates labels according to a standardized matrix. It examines, for example, what claim a label formulates, how independent its award is, what controls are provided and how transparent this process is for consumers. The Label-online consumer platform is funded by the German Federal Ministry of Justice and Consumer Protection (BMJV).
"The customer survey of Econos showed that the company offers an excellent service and has therefore received the award with the rating very good. We congratulate the entire team of Econos Invest GmbH" says Oliver Scharfenberg, the managing director of SQC-QualityCert.
The managing director of Econos Invest GmbH, Theresa Hauck adds "We are very happy about the award and the positive feedback from our customers."
Econos makes a significant contribution to a sustainable future and supports private investors in building diversified and sustainable investment portfolios. Econos is a financial company that provides private investors with access to green investment opportunities in the private capital market (e.g. forest, renewable energy and climate tech venture capital) using the latest blockchain technology.